This store requires javascript to be enabled for some features to work correctly.
Orders are currently taking up to 7 days to hand-finish and dispatch.
Order by midnight 15th March for delivery by Mothering Sunday.
MAKE IT MEANINGFUL
Family Birthstone Necklace
Choose up to four birthstones to create a meaningful gift that allows her to carry loved ones close to heart.
CALMING
Mother's Day Pearls
Pearls are known for their powerful calming effects and their ability to balance the wearer no matter how chaotic their world gets. Our classic pearls with a modern twist make the perfect gift for busy mums juggling it all.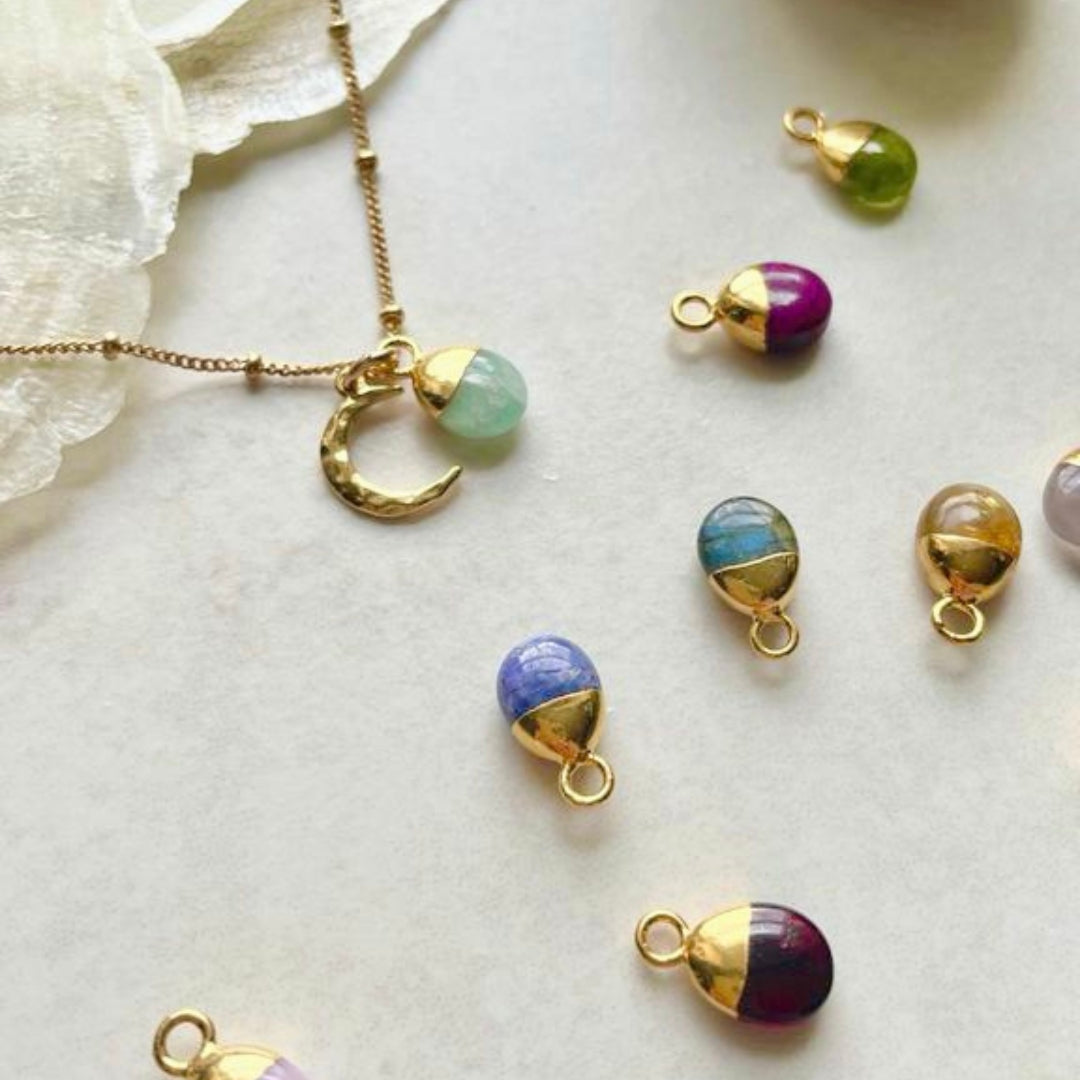 Tumbled & Moon Necklace
Love You to the Moon & Back
Tell her that you love her to the moon and back with our Tumbled and Moon Necklace. Select from 20 tumbled stones each with a unique colour and meaning.
Create Your Necklace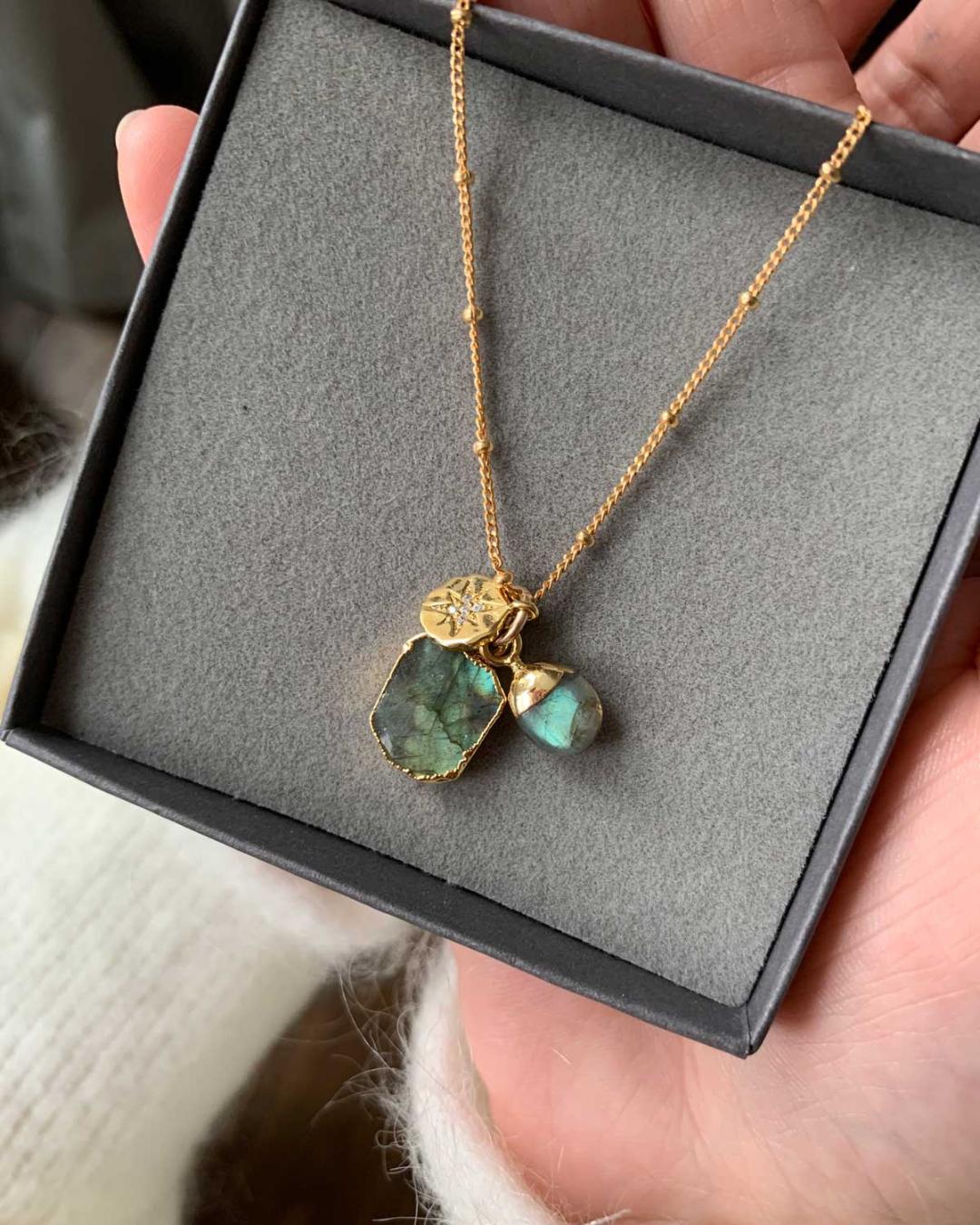 Our Bestseller
Triple Labradorite Necklace
For a 'can't-go-wrong' gift she's guaranteed to love, look no further than our bestselling Triple Labradorite Necklace, carrying the meaning of adventure.
Shop The Bestseller
HAND-STAMPED
Double Disc Necklace
Create a personalised hand-stamped double disc necklace, carrying her children's or grandchildren's initials or zodiac signs.
Shop Now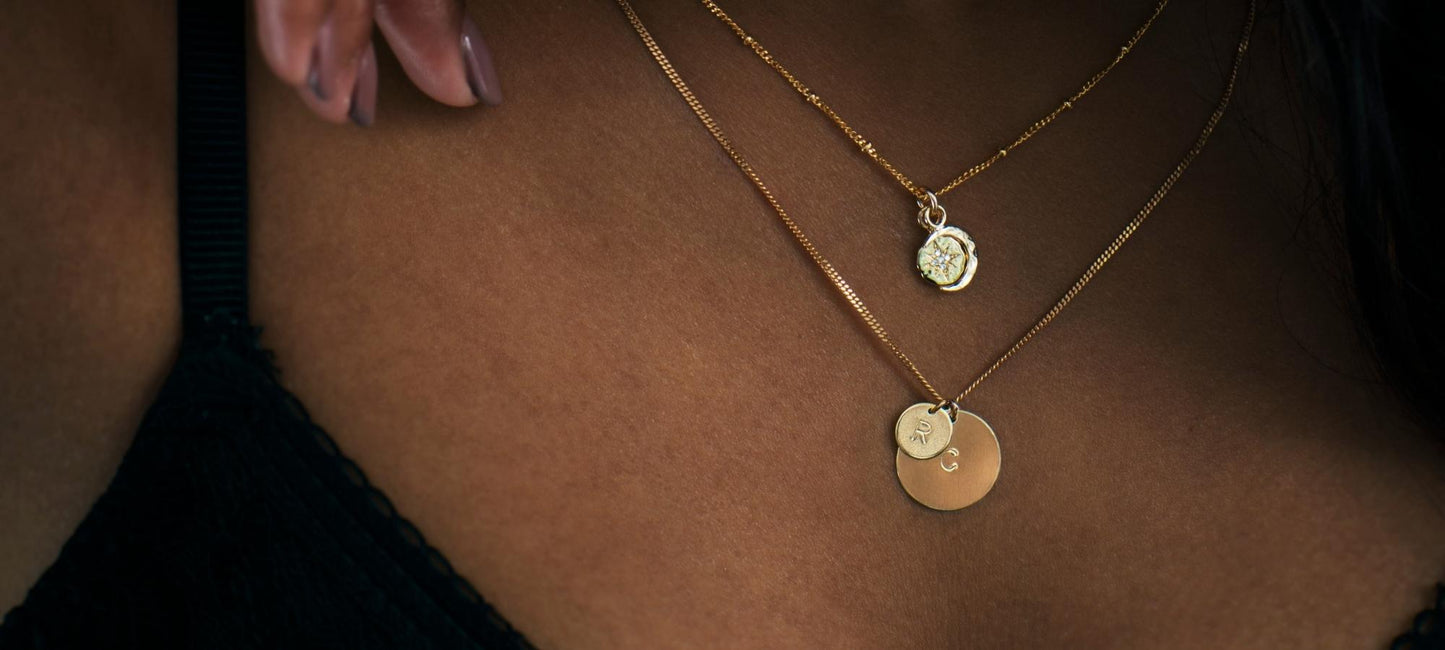 Get 10% Off Your First Order
Join the newsletter
Sign up for 10% off your first order and to be the first to hear about new collections, sales and news.