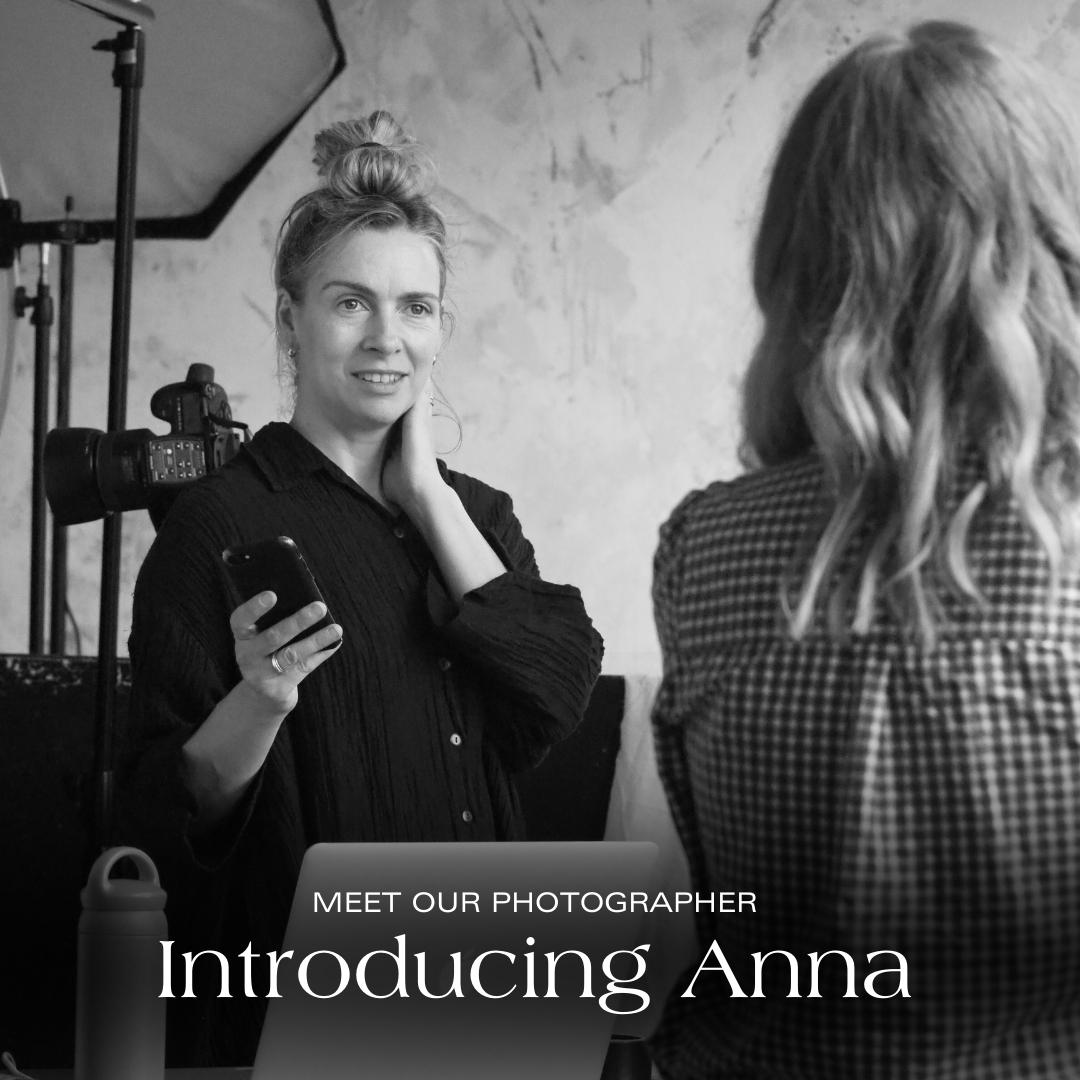 Over the last few months, we've been working hard behind the scenes to bring you fresh collections and new content which you'll start to see as we head into the gifting season. Over the next few months, we'll be taking you behind the scenes to meet some of the extended team that have helped make this happen.
First up is our extremely talented photographer, Anna, who helps us bring our collections to life.
Anna Batchelor
is a freelance portrait, interiors and lifestyle photographer based in London.

In addition to Decadorn, her clients include The BBC, Elle Decoration, The Guardian, House Beautiful, John Lewis, Made.com, The Sunday Times, and Wanderlust Magazine.
You can follow Anna's work over on Instagram.
---
How did you get into being a photographer?
I began my career as a social worker, but after a few years I had a strong pull to do something more creative and less emotionally taxing, so started a part-time course in photography. This led to more studies and assisting other photographers on shoots. For a few years, I juggled the two professions before making the switch full-time to photography.
What does a typical work day look like for you?
I travel quite a bit so most shoot days start early and begin with quite a bit of driving. On set, it's usually busy and physical work. Shoots can be long, but I don't shoot every day and editing days are much more relaxing! I usually shoot 2-3 days a week, and edit, prepare and pitch for work on the others.
What do you like most about your job?
I love how varied my days and weeks are. The different places I get to go to, the people I meet, and getting paid to be creative. 
What do you like least? 
The long drives, heavy lifting, unpredictable hours and the financial insecurity of freelance work. 
If you weren't a photographer - what would you be doing? 
Perhaps something that combines my interest in photography with my earlier career as a social worker. I'm not sure what that would be but I definitely miss elements of my other profession.
How do you find shooting with Decadorn?
Shooting with Decadorn is always fun, we're a biggish team on set so there is a great atmosphere. 
The jewellery is beautiful so it's a joy to photograph, but the colour and tone of the stones can vary a lot depending on how they catch the light - so it can be very focused work to get the balance between precise lighting and a soft and natural mood for the images.
What is your favourite Decadorn piece from our current collections?
I love the Dalmation Jaspar stones, particularly the tiny tumbled gold hoops. 
Is there a piece from the shoot that caught your eye? 
I love the smokey quartz stone on the delicate gold chain - it's so simple and beautiful. 
You just gave an exclusive there Anna. Our new Lucent collection is coming soon!
 Discover Our Latest Pieces